Autism and Food Refusal
Many children with Autism Spectrum Disorders and Neurodiversity experience significant anxiety and stress when it comes to mealtimes, and underlying sensory aversions and fear of strange and unfamilliar foods. 
Beth Bonfigilo, clinical nutritionist and feeding therapist – and creator of Little Fusspot – has lived and breathed her programs in raising her two neurodiverent children.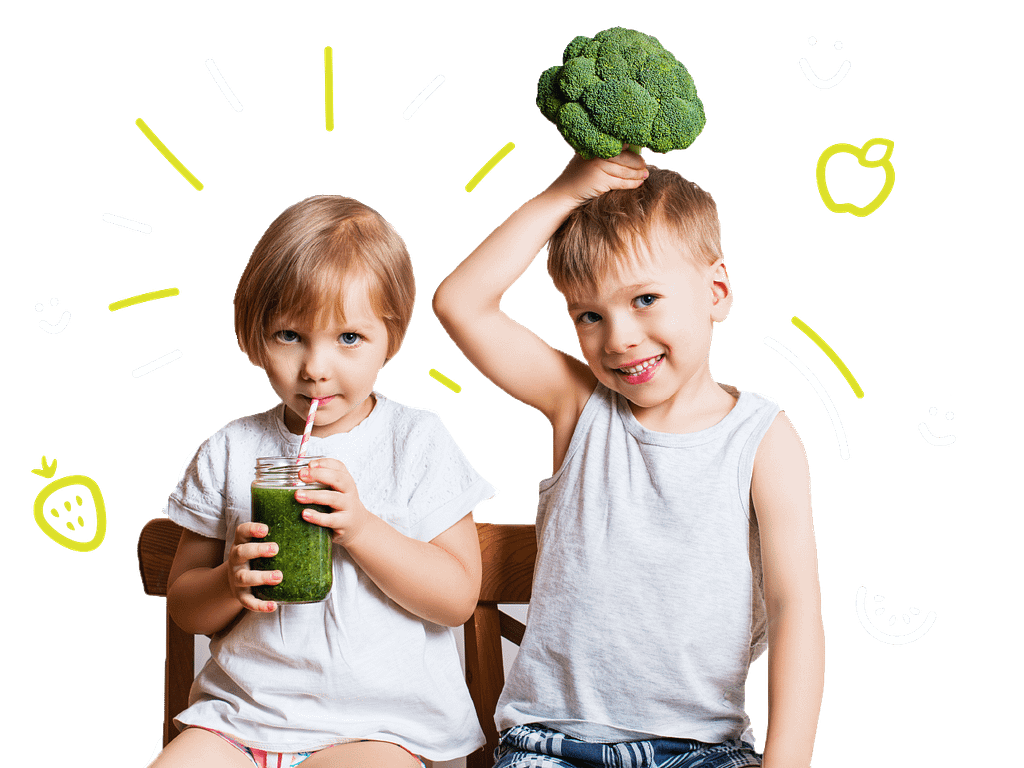 Need help getting your child to eat?
For our neurodivergent Little Fusspots, we believe that a rhythmic brain function starts with adequate nutrition. If you have an NDIS plan with a Capacity building budget that is plan or self-managed, you may be able to use this for access to full enrolment in the program and ongoing 1:1 support.
As parents or carers we often encounter with therapy services, there's often missed opportunities when techniques aren't implemented into real life situations. This is why we are able to promise above average success by delivering the skills to parents, carers, or grandparents who are able to utilise opportunities and get small outcomes at each mealtime. 
Our online therapy programs are packed full of strategies that even a non-verbal child will be able to follow and understand. This is key to engaging a child's strongest internal sense to develop both internal and external senses that are required for mealtimes.
This program is ideal if you're concerned about your child's anxiety around food, find managing mealtimes of complex behaviour difficult, and wish to gain a better understanding of how to always be taking small steps towards a better balanced and wholefood diet.  
Unsure which program is best suited to your goals? book a 15 minute consultation. All times are in your local time zone.
PICKY EATER a fresh new approach to solving picky eater kids
As seen on TV
Little Fusspot's Beth has been featured on a range of your favourite media programs to share her expert insights into picky eaters!

Autism Spectrum Disorders and Pyrroles
Pyrrolia can be purely genetic or acquired through environmental and emotional stressors.
A high pyrrole event  in the urine has long been tested and identified for early signs of mental health issues identified in behaviour disorders, autism, asperges, ADHD, ADD, depression, bipolar disorders, violent behaviour, schizophrenia and other mental and emotional conditions.
Tranform Your Mealtime
Parents who undertake this program have fantastic results such as: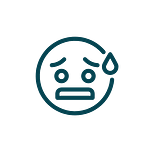 Reduced Stress During Mealtimes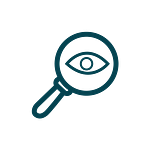 Identifying the Root Cause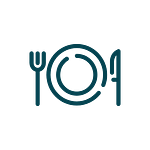 Expanding Food Preferences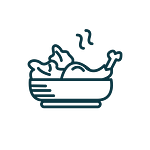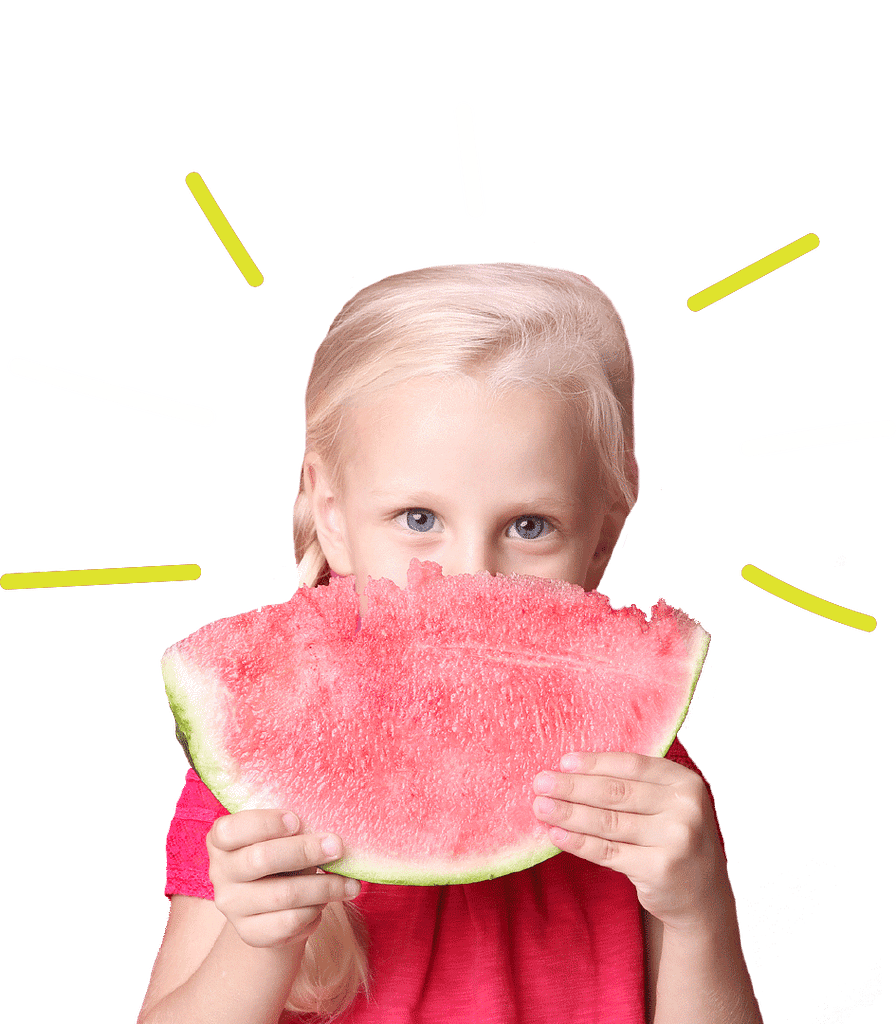 Problem Feeder with Consultations
This course will provide you with additional support through:
Feedback on your food diary and nutrition analysis
Help filling in worksheets
Menu planning
2 x 45 minute private one on one consultations
Further support when needed
Now currently accepting enrollments
All prices in Australian Dollars
Sensory Explorer Placemat
$8.95
Designed to help you and your child change the paradigm of interaction and conversation around food.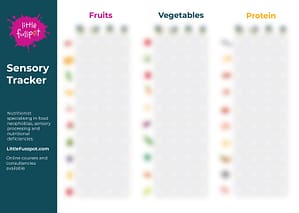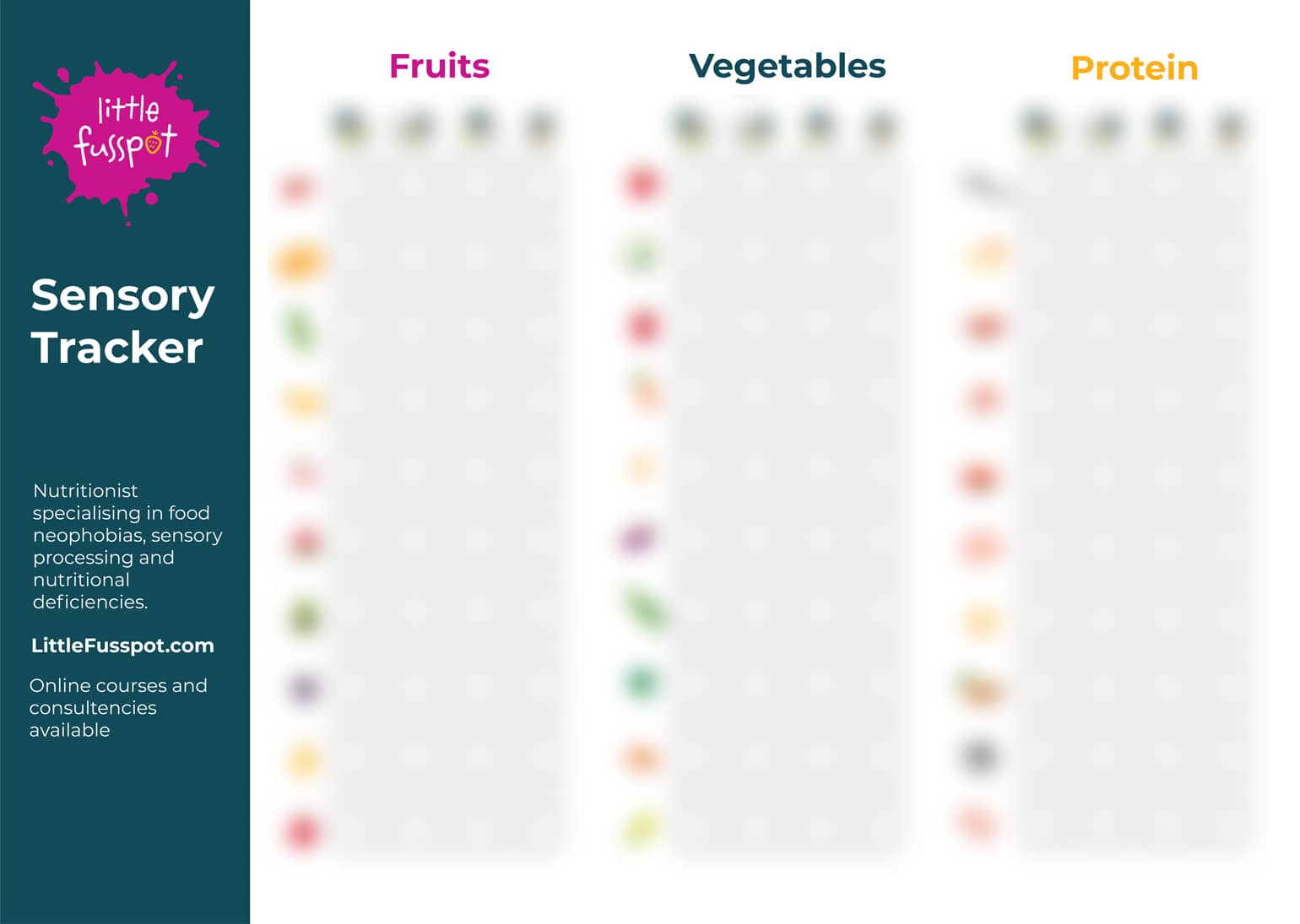 Sensory Tracker
$4.95
Designed to guide your child through the visual sequence of accepting new foods in their diet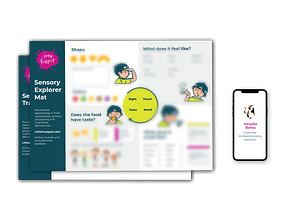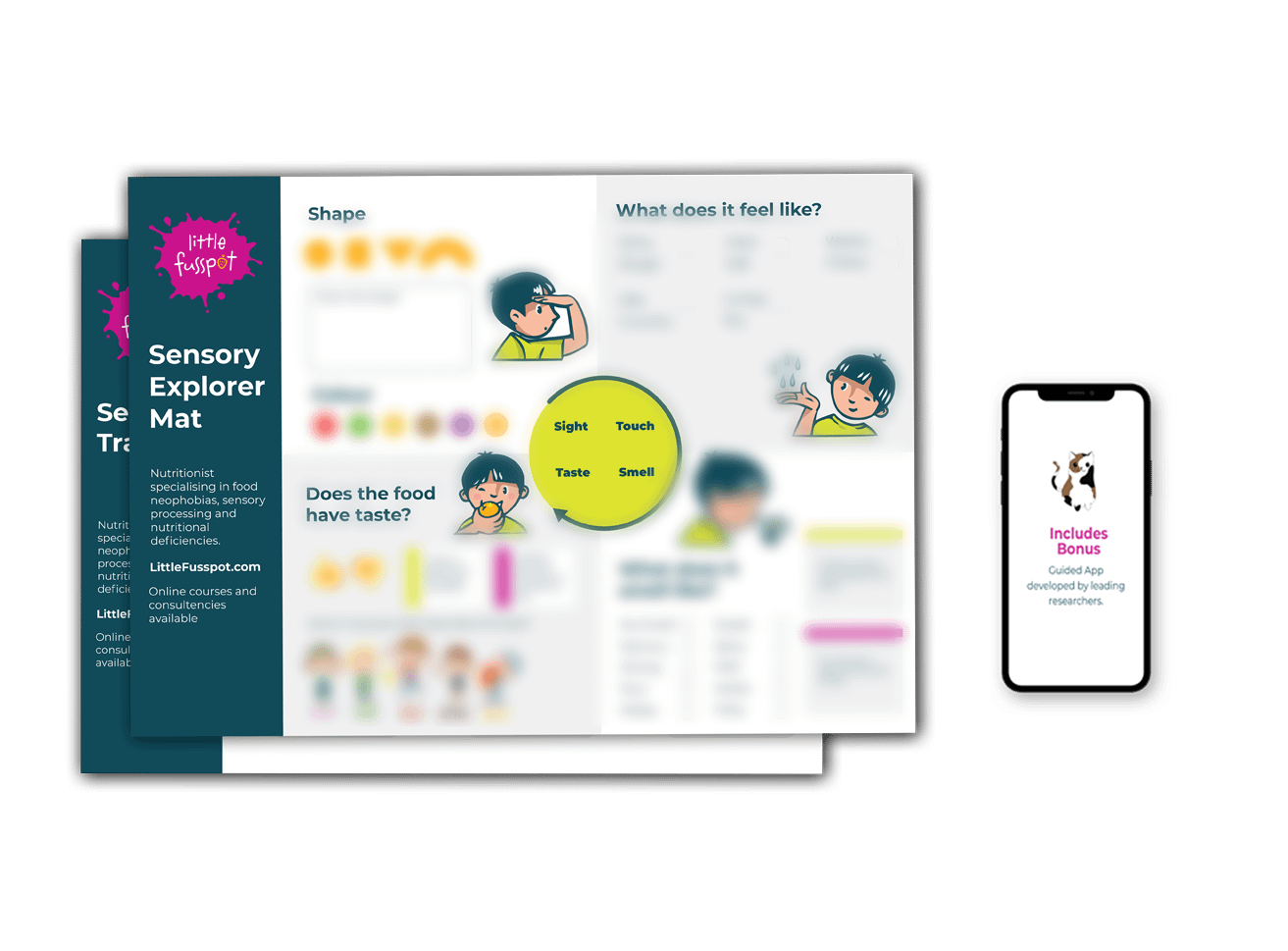 Placemat & Tracker Bundle with App
$14.95
Bundle which includes both the Placemat , Tracker and App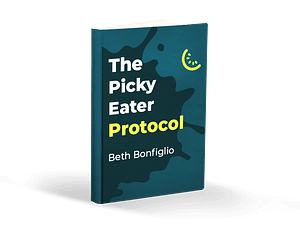 Ebook
$14.95
Little Fusspot's guide to dealing with picky eaters.
This program was so incredibly useful and easy to follow. I think what sets it apart, is the availability of Beth for questions as you move through it. The private closed FB group adds a benefit because you can get a response right away and also see how others are doing as a form of encouragement. In all previous attempts to help picky eating in my daughter, I have been discouraged due to feeling completely alone but with the group I have seen how others have dealt with things and this has helped my staying power and believing that there is an end.
I was unsure if would help me as my son is 10. How wrong I was. I have been taught how to change the dynamic at meal times to reduce stress and techniques on introducing new foods. We still have a way to go but this course has given us the hope we needed that we can improve his eating. There was so much help from Beth and all the other wonderful families in the group. We could share our good and bad days and always received heartfelt support. Thank you Beth x
I can't thank Beth enough for the massive amount of support through her picky eaters programme. We have learnt techniques to introduce new foods, create a calm and safe environment and the knowledge to feed my daughter a balanced, nutritious diet. The recipes on the website and Beth's little fusspot book have been a massive hit, a daily resource in meal planning. Thanks again Beth for the time and heartfelt dedication that you have put into your website and clients. I can't wait to see some more recipes!