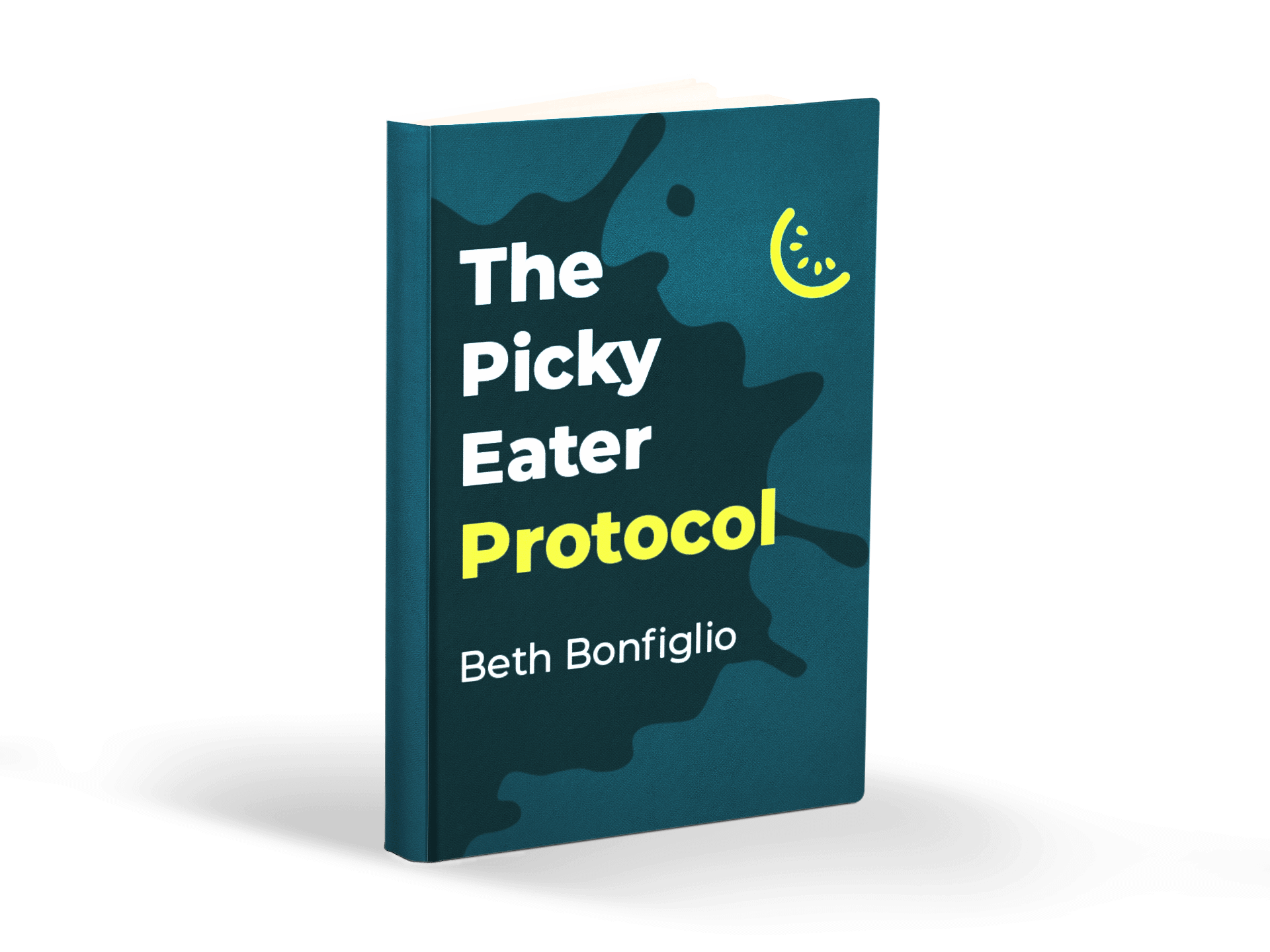 The Little Fusspot's guide to dealing with picky eaters.
This e-book will take you through the following: 
3 common myths that well-meaning people will tell you about your picky eater including the 5 reasons you have a picky eater. 
I will share with you the top 5 foods parents would love their children to eat and how you can get your child to eat them. 
And along the way, I'll be sharing 10 useful tips for 10 common problems parents face at mealtimes. 
Plus 7 gluten and dairy free recipes to easily replace popular packaged favourites to start balancing the diet and get the micro nutrients in. 
Also an added bonus: A printable magnetic nutrition wheel to help your child self- manage the balancing of food groups. 
At the end of this e-book, you will be armed with the knowledge of how your child came to be a picky eater, and right away, you'll feel like the control has been handed back to you with 10 simple strategies you can implement immediately to start balancing your child's diet. 
Take the quiz
Find out if your child is a fussy eater or a problem feeder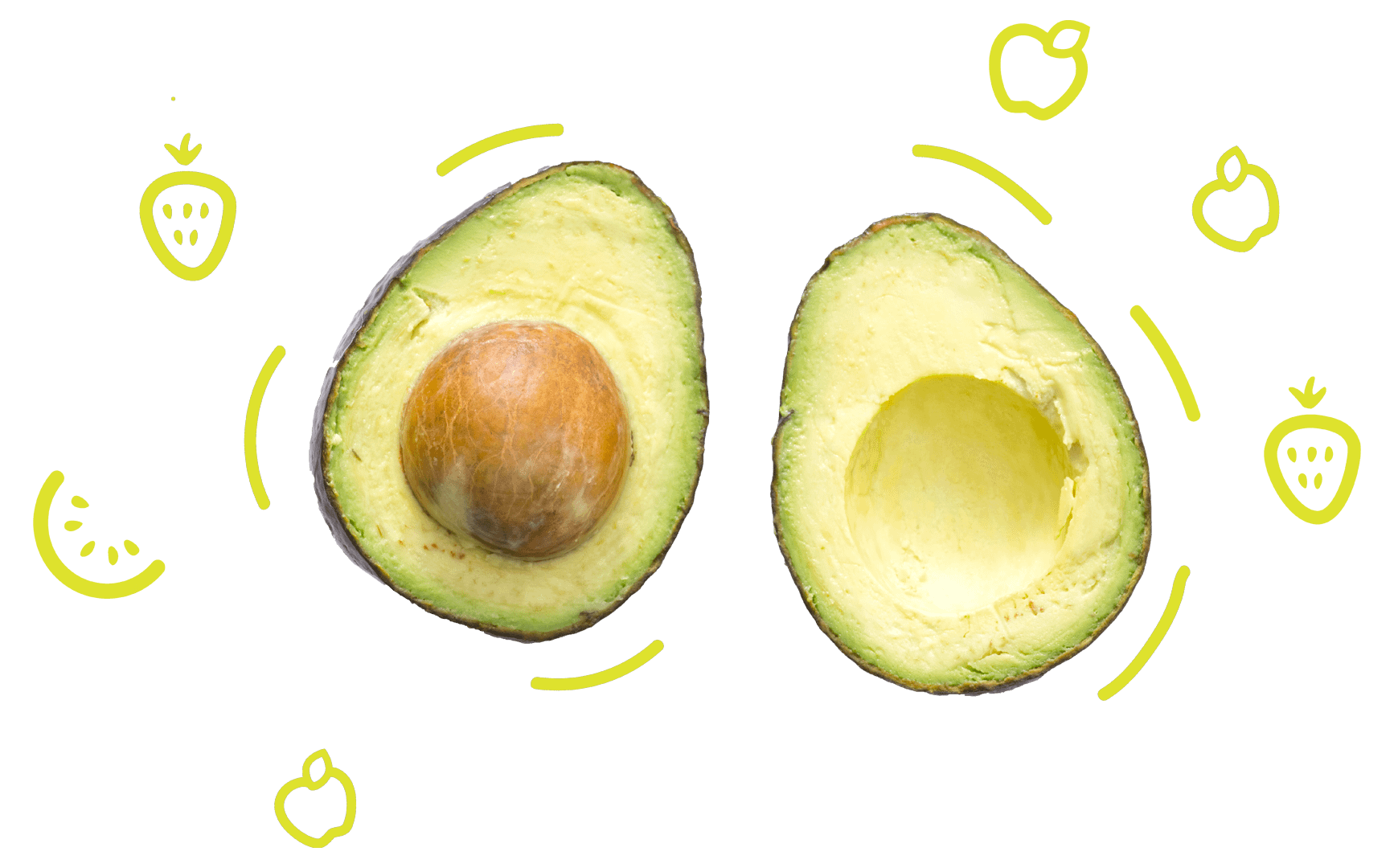 PICKY EATER a fresh new approach to solving picky eater kids
type="1_2" _builder_version="3.26.6"]
As seen on TV
Little Fusspot's Beth has been featured on a range of your favourite media programs to share her expert insights into picky eaters!

The course has been absolutely invaluable for our family of fusspots. So much about my daughter's refusal to try anything unfamiliar suddenly made perfect sense. The videos and resource sheets are informative and easy to use. I highly recommend this course!
My daughter was tube fed until she was about one and because of reasons relating to this was afraid to try any food at all. Getting any food into her was a battle and mealtimes were super stressful. I found Beth online, she is incredibly knowledgeable about fussy eating and will find the root cause of why your child is being fussy. Using the techniques my daughter had tried about 10 new foods bu the end of the first week. Mealtimes are much less stressful now!
My two year old son was a very fussy eater and meal times were a source of constant anxiety for us. I contacted Beth of Little Fusspot, at the end of my tether, desperate for help. What a relief! Beth's program was comprehensive and broken down into sensible steps. I wish that I had contacted Beth earlier!
Go to Little Fusspot homepage