Make every bite count!
We have designed a range of specialist programs and helpful tools for parents that are used by families around the world. With a range of payment and NDIS funding options available – you've got nothing to loose!
All you need to do is:
Take our easy online quiz to determine whether your child is a picky eater or problem feeder
Book in a consultation with expert pediatric clinical nutritionist Beth by clicking here
Review and purchase one of our recommended programs and online tools
Join the online community of over 3,000 parents
Gain a lifetime of access to therapy techniques, 

in depth nutritional information, meal planning and recipe ideas!
Take back control.
Little Fusspot is here to help you know what to do when your child won't eat healthy food. 
Beth Bonfiglio is an expert paediatric clinical nutritionist who has helped 100+ families take control back at mealtimes. Through Little Fusspots online programs, tools and interactive social support groups, Beth works closely with Parents to move through the anxiety and helplessness felt with a Picky Eater at home.
A parent is always going to be a child's best therapist, and Little Fusspot teaches you how.
Understand why your child is a fussy eater.
Finally understand what has caused your child to become a picky eater and put a stop to those stressful mealtimes.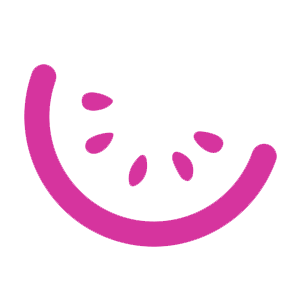 Overcome food aversions.
Learn how neuroscience, psychology, nutrition and sensory enrichment therapies will help your child accept a wider variety of healthy foods.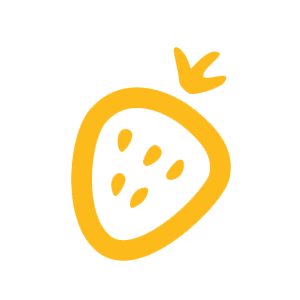 A ton of support and a lifetime of access.
Consultations, a therapy Facebook group and lifetime access to the program ensure you have the tools and support as your children grow.
NDIS FAQ
Can I get NDIS Funding?
For our neurodivergent Little Fusspots, we believe that a rhythmic brain function starts with adequate nutrition. Our online therapy programs are packed full of strategies that even a non-verbal child will be able to follow and understand.
If you have an NDIS plan with a Capacity building budget that is plan or self-managed, you may be able to use this for access to full enrolment in the program and ongoing 1:1 support. Get in touch with Beth to find out more on qualifying.
Please note: Changes to NDIS mean they may no longer be supporting families goals under 'Feeding'. If you have a Capacity building budget and had planned to seek help for feeding therapy, don't wait! You are unlikely to get funding for this reason when you seek to review your child's plan.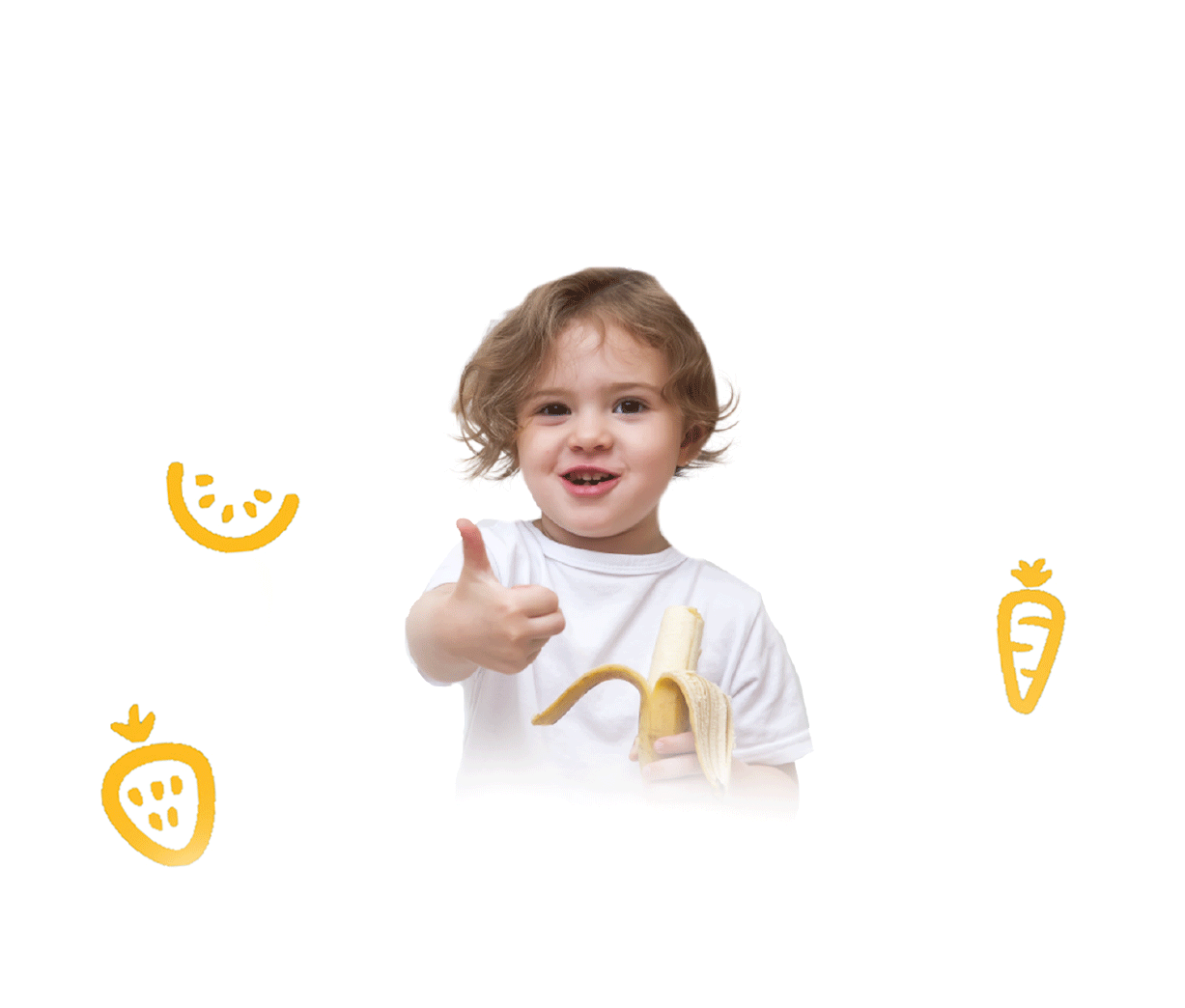 Picky eater programs with a difference
Our courses offer a multi-directional approach to fussy eating. Learn how sensory enrichment therapy combined with a balanced diet is changing the way your child interacts with good nourishing food.
Created by clinical nutritionist Beth Bonfiglio, our online courses will give you the strategies you need to change family meal time forever.
Take the quiz
Find out if your child is a fussy eater or a problem feeder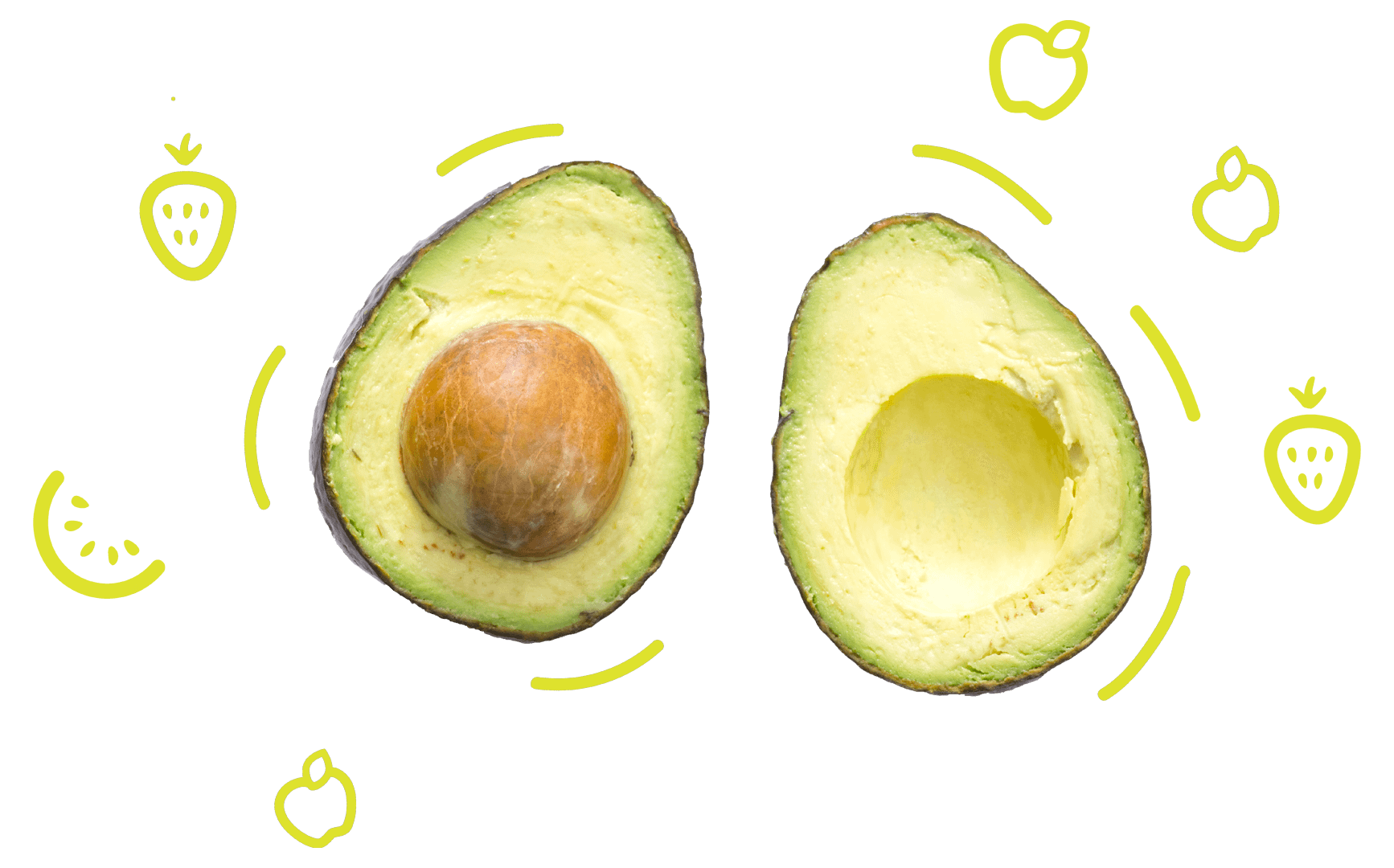 Book a consultation
I can help you take back control of mealtimes and learn the guaranteed way to get your Little Fusspot to eat vegetables.  Forever.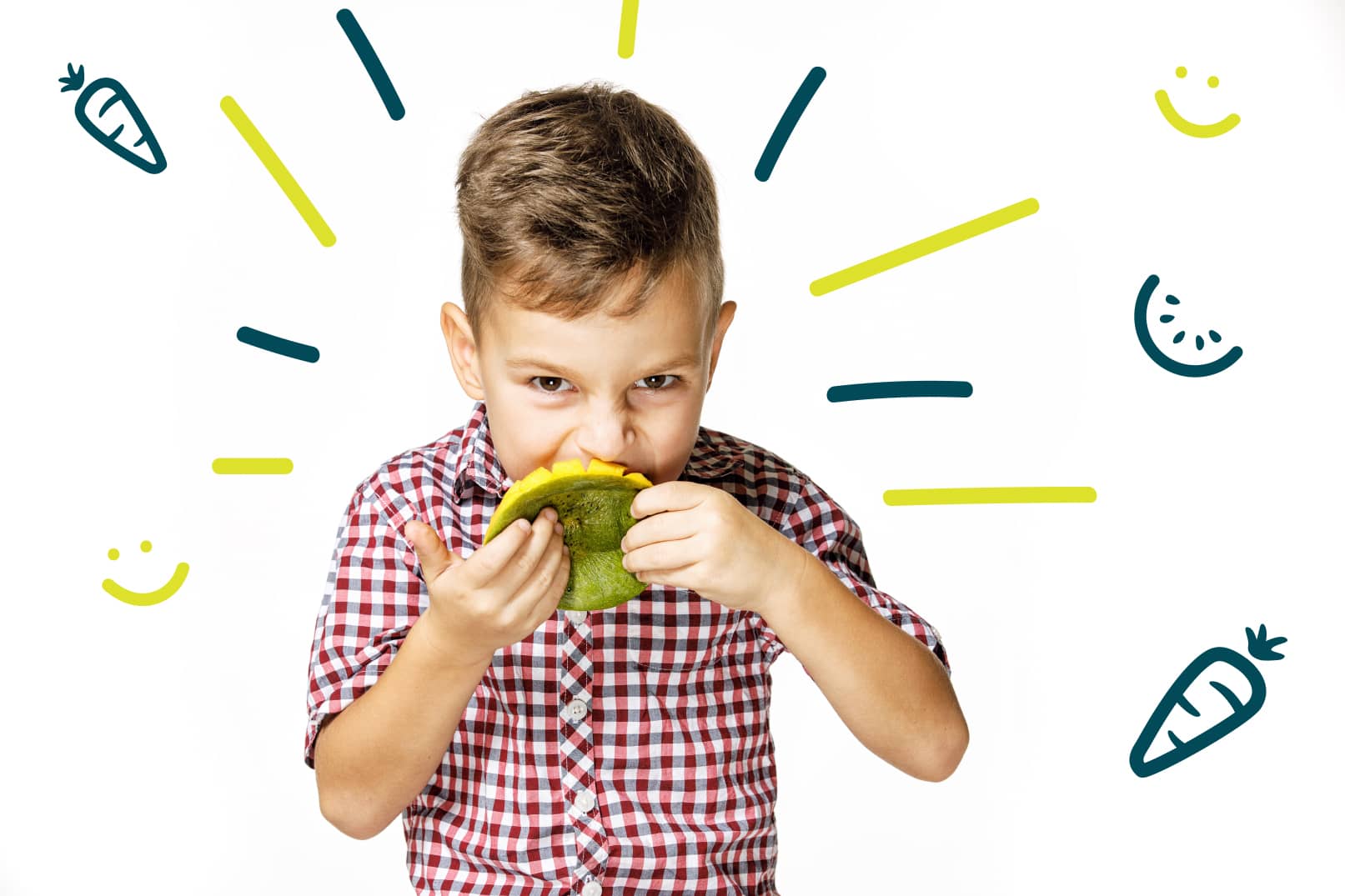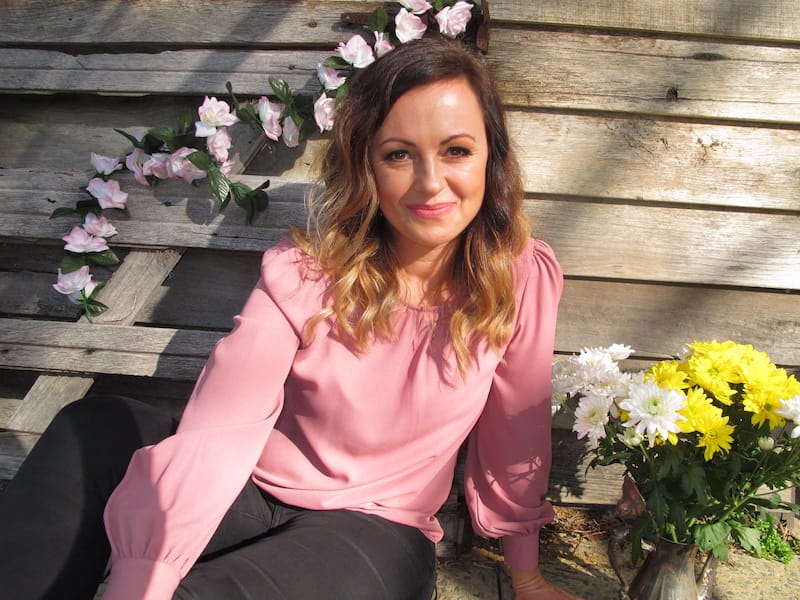 About Beth
Beth Bonfiglio is a paediatric clinical nutritionist up-and-coming author, blogger, picky eating expert and mother of Georgia (6) and Ryder (8). Beth has helped so many parents from around the world become the change-makers in their family's nutrition and culinary exploration.
Feedback From Happy Parents
This program was so incredibly useful and easy to follow. I think what sets it apart, is the availability of Beth for questions as you move through it. The private closed FB group adds a benefit because you can get a response right away and also see how others are doing as a form of encouragement. In all previous attempts to help picky eating in my daughter, I have been discouraged due to feeling completely alone but with the group I have seen how others have dealt with things and this has helped my staying power and believing that there is an end.
I was unsure if would help me as my son is 10. How wrong I was. I have been taught how to change the dynamic at meal times to reduce stress and techniques on introducing new foods. We still have a way to go but this course has given us the hope we needed that we can improve his eating. There was so much help from Beth and all the other wonderful families in the group. We could share our good and bad days and always received heartfelt support. Thank you Beth x
I can't thank Beth enough for the massive amount of support through her picky eaters programme. We have learnt techniques to introduce new foods, create a calm and safe environment and the knowledge to feed my daughter a balanced, nutritious diet. The recipes on the website and Beth's little fusspot book have been a massive hit, a daily resource in meal planning. Thanks again Beth for the time and heartfelt dedication that you have put into your website and clients. I can't wait to see some more recipes!
Looking for some delicious and healthy recipes?
 Check out some absolute winners here!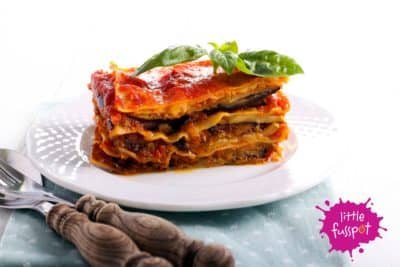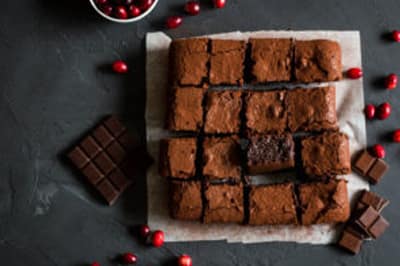 Fudgy sweet potato brownies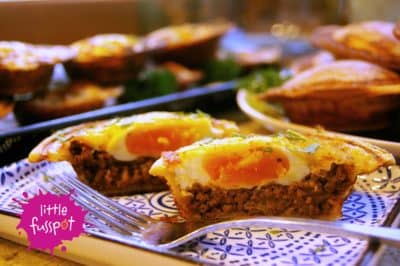 Gluten and dairy free breakfast pies
Autism Spectrum Disorders and Pyrroles
Statistics say that 10 per cent of us have Pyrroles disorder. What's alarming is that so many children could be getting misdiagnosed with ADHD or autism and improperly medicated. So why aren't more doctors sending our kids for testing? Why?! This means that in an average classroom of 30 children, at least three children will be affected and will not be learning and behaving at their potential in any area in life.
PICKY EATER a fresh new approach to solving picky eater kids
As seen on TV
Little Fusspot's Beth has been featured on a range of your favourite media programs to share her expert insights into picky eaters!

Use our free visual therapy tool
Get your child tasting new foods now